Words Fail Me
An improvised comedy web series about love and desperation in absurd situations.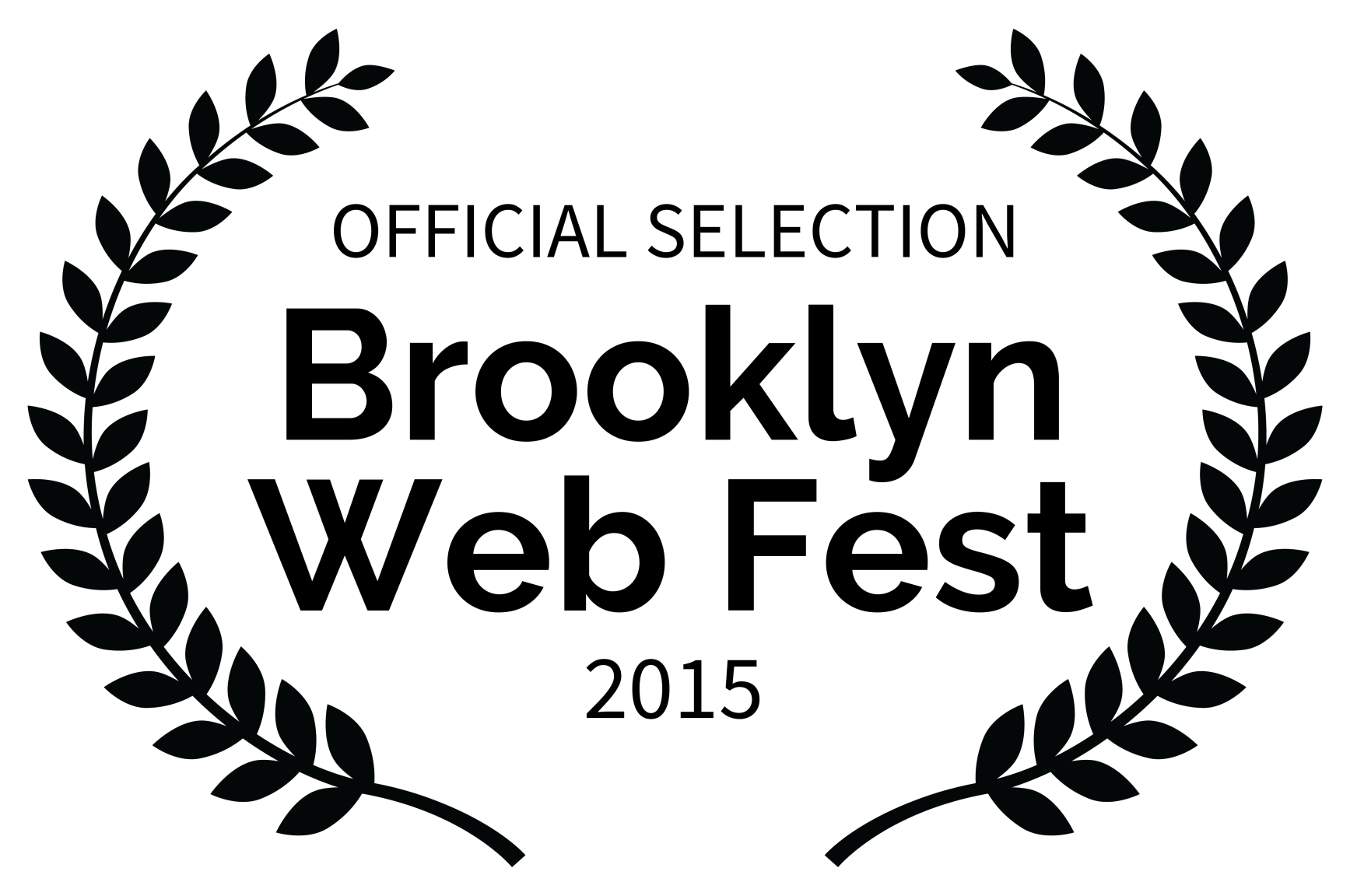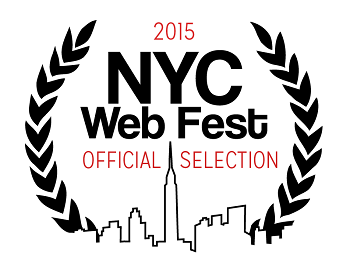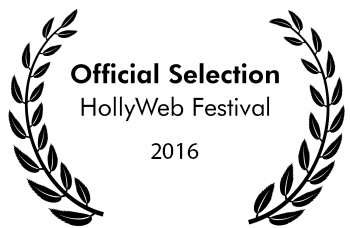 "Robert Bruce Carter takes us back to the storytelling basics with his web series Words Fail Me. With a jolly soundtrack and quick editing, each pair of characters find themselves in wacky situations under a simple premise: I know something you don't know.

From there, things get delightfully weird. Fans of improv will love it, and the casual addition of absurd plot points gives both the actors and the audience more to chew on than just a simple sketch."

-- Elena Colás, Chicago Literati
Episodes: 6
Genre: Comedy
Format: Digital HD
Finished: Jun 2015
Premiere: Jul 2015 (online)
The Production
Words Fail Me is a comedy web series about love and desperation in absurd situations. Set in Chicago, each episode features two people struggling to connect in a bizarre situation.
I crafted the scenarios in advance and the dialogue was improvised by actors that I met while taking classes and hanging out at The Artistic Home Theatre.
While in class at the theater, we did a lot of improvised work under circumstances created by the teachers. These setups tended to be very funny and I wanted to use them a way to generate stories and scenes on camera.
And I wanted to try working with actors that were more at home doing dramatic work, allowing the comedy to come from absurd circumstances rather than big comedic choices.
This was my first editing project and it took me a really long time to cut the episodes down to around five minutes. Some directors use improvisation as a way to get the lines down, and then run multiple takes with those lines, once they're established.
I chose not to go this route as a way to keep things organic for the actors, so the dialogue is different in every take, which made it more like editing a documentary.
The locations were around Chicago, inluding Red June Cafe in Bucktown and the office of my former employer, Making Waves.
Cast & Crew
Cast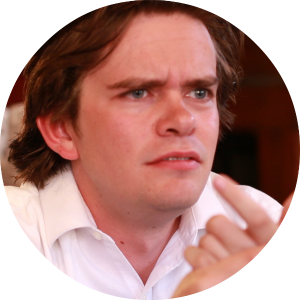 David Jackson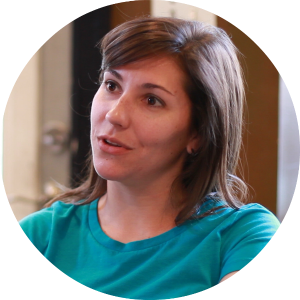 Dayna Shrader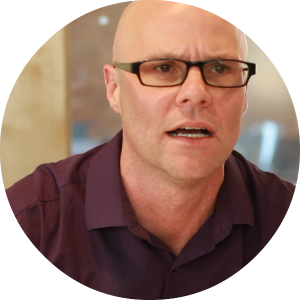 Brendan Murphy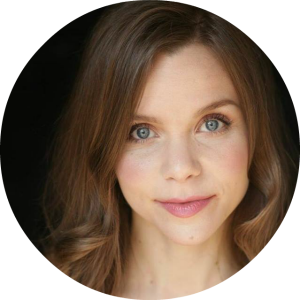 Annie Sauter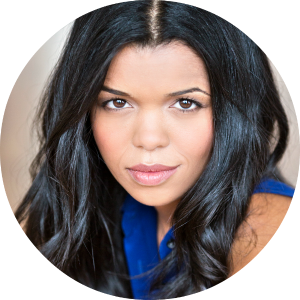 Flavia Borges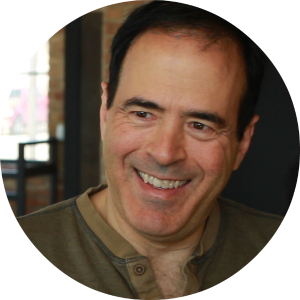 Russell Stern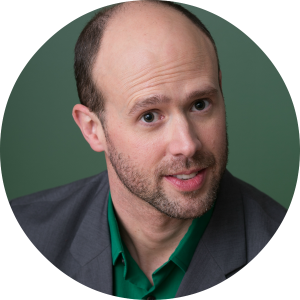 Tyler Collins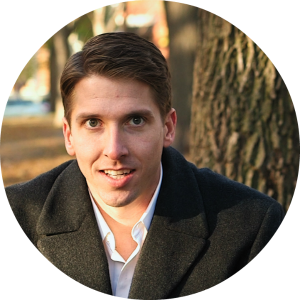 Mike Maggio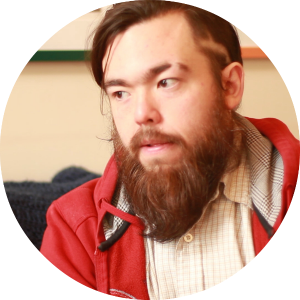 Jae K. Renfrow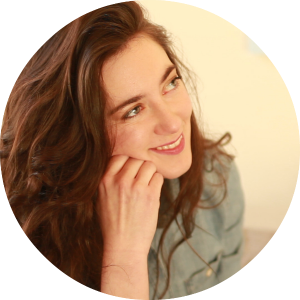 McKenna Kirchner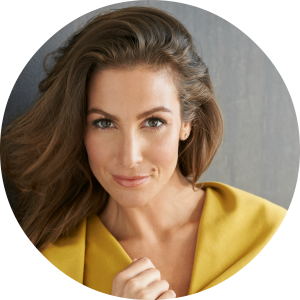 Cole Millette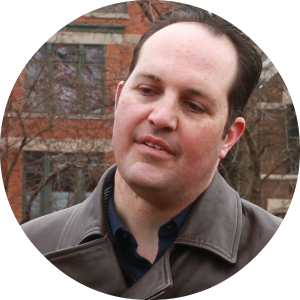 Matt Ciavarella
Crew
Writer, Director, Editor // Robert Bruce Carter
Producer // Erin Miller
Camera
Cinematographer // Hannah Welever
Sound
Sound Mixer // Erin Turney
Post-production
Color Grading // Parker Jarvie
Sound Design // Periscope Post & Audio
Special Thanks
Making Waves
Kim Blackburn at Red June Cafe